Promote Your Business/Organization on 96.3
Click on the button below to submit your interest to WJAA.


Rick Westfall - Advertising Sales
Rick has been a small business owner himself and understands how valuable time is as a small business owner. He will take care of your marketing needs from start to finish and be there every step of the way. Rick is community oriented and has past radio experience.
Phone
Email
This email address is being protected from spambots. You need JavaScript enabled to view it.
96.3 WJAA Radio Coverage Area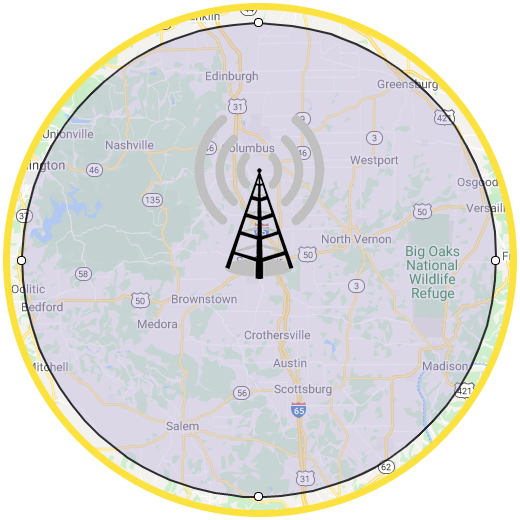 Additional Information