Promote Your Business/Organization on 96.3
Sales Manager

Stephanie Stein-Pridgen
Our Sales Manager, Stephanie, was born and raised in Jackson County. Stephanie has spent more than 12 years in sales with Radio 96.3. She has the knowledge and experience it takes to help your business succeed. Small Business is hard, and Stephanie realizes that business owners need a marketing consultant that will be there from start to finish. Stephanie will create a customized package that fits each individual client's needs and continue to ensure they are seeing results they desire.
Contact Stephanie today to see just how quickly radio advertising can boost your business!
Office Phone - 812.523.3343
Email - This email address is being protected from spambots. You need JavaScript enabled to view it.
---
Sales Extraordinaire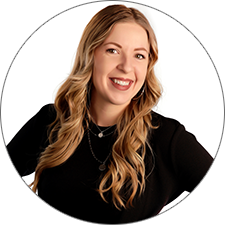 Hannah Eckstein-Hunsucker
Hannah was born in Jackson County and spent her younger years in Cortland. She attended high school in Nashville Indiana where she graduated. Hannah quickly returned to the place she has always called home, Seymour Indiana. While radio is a new adventure for Hannah, her years spent in healthcare makes her passionate about helping others, and she is committed to helping your business succeed through local radio.
Contact Hannah today to see what radio can do for you!
Office Phone - 812.523.3343
Email - This email address is being protected from spambots. You need JavaScript enabled to view it.

96.3 WJAA Radio Coverage Area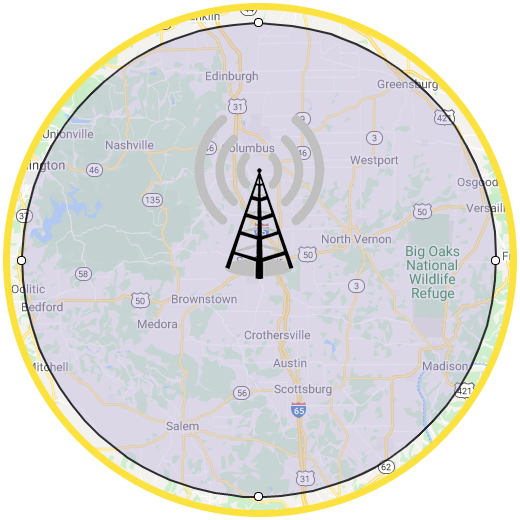 Additional Information