96.3 On Air Personalities

Beck
I went to Western Kentucky University and majored in Radio/TV. I worked in radio doing the morning show for 12 years before coming back to Seymour my hometown to raise our family. I have always loved radio, and am thrilled to be back in radio in my hometown. I have always been involved in my community and have enjoyed serving my community on County Council, Schneck Business Relations Board, Indiana Health Centers Board, Jackson County Visitor Center Board and various other community boards. I am thrilled to bring my love of radio and serving the community together by owning my hometown radio station!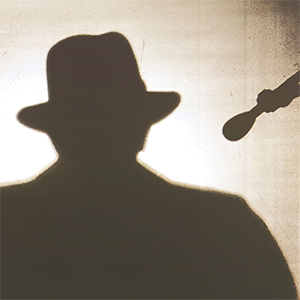 Bob Sacamano
Afternoon Drive 3pm - 6pm Monday - Friday
Bob Sacamano showed up at WJAA when the place was being sold to its current owners. Both the former and current owner thought he was working for the other party. He started doing stuff around the office and seemed to know what he was doing. In November 2020 he started The Afternoon Drive program. Supposedly he has years of radio experience. With an uncanny knowledge of music and pop culture, he claims to have attended countless concerts and music festivals along with seeing every episode of VH1's Behind the Music at least three times. He is also an ALF enthusiast and does a great Gilbert Gottfried impression.
Armed with a flip phone, the best way to contact Bob is by following him on Facebook.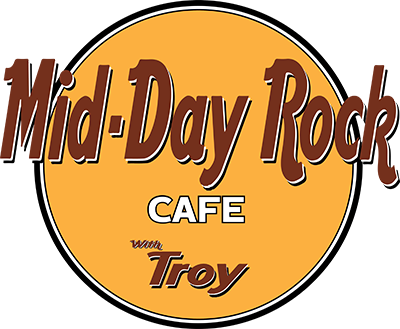 Troy
Join Troy for the Mid-day Rock Café Weekdays till noon. Troy has bad dad jokes, a yacht rock song of the day, and a vinyl album giveaway each week!